Vertical and Stand-up Sunbed Hire
One of our most popular home hire sunbeds. These stand up sunbed units take up less than one square metre, so accommodating them into the home or garage space is very easy indeed. Low maintenance and extremely reliable they give you 360 degree tanning for that all over tan all year round.

You can specify the tubes dependent upon your requirements. Our stand up or vertical sunbeds can come with different strength tubes from basic 160w to 200w, or for the ultimate tanning experience. We also offer a 250w tube for skin types that tan much quicker. We can advise on the best tube configuration upon ordering your sunbed.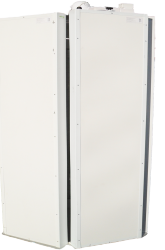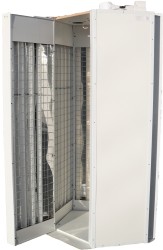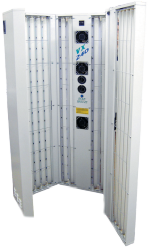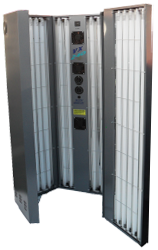 • FREE next day delivery
• Same day delivery is available depending upon the time you order and the availability
• User instructions are provided on delivery along with FREE eye safety goggles