Single Canopy Sunbed Hire
Our popular slim-line foldaway sunbeds are ideal when available space to put a sunbed is limited.
Single canopy sunbeds unlike double sunbeds and stand up sunbeds can be easily moved around from room to room and can also be used over a bed, reclining chair or sun lounger and can even be used in its upright position if required. These sunbeds come with between seven and ten fast tanning tubes fitted.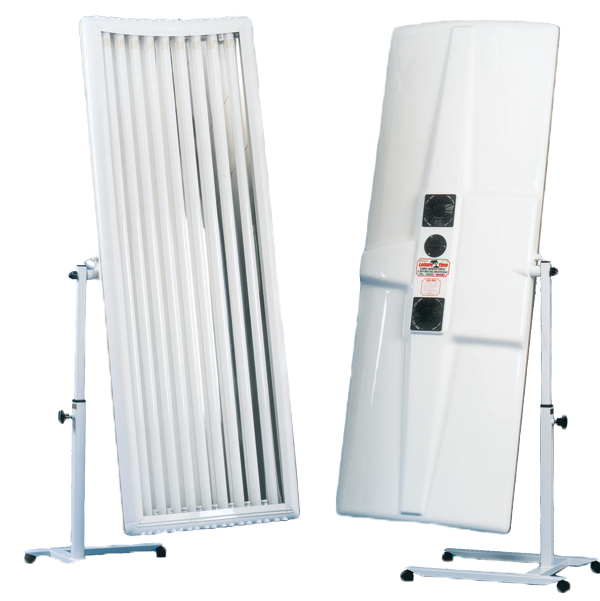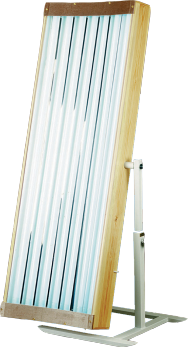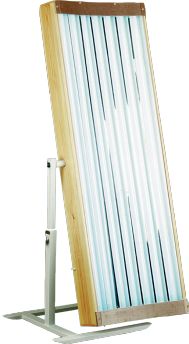 • FREE next day delivery
• Same day delivery is available depending upon the time you order and the availability
• User instructions are provided on delivery along with FREE eye safety goggles
0161 8258693
info@manchestersunbedhire.co.uk